Intensive Care Cream 50ml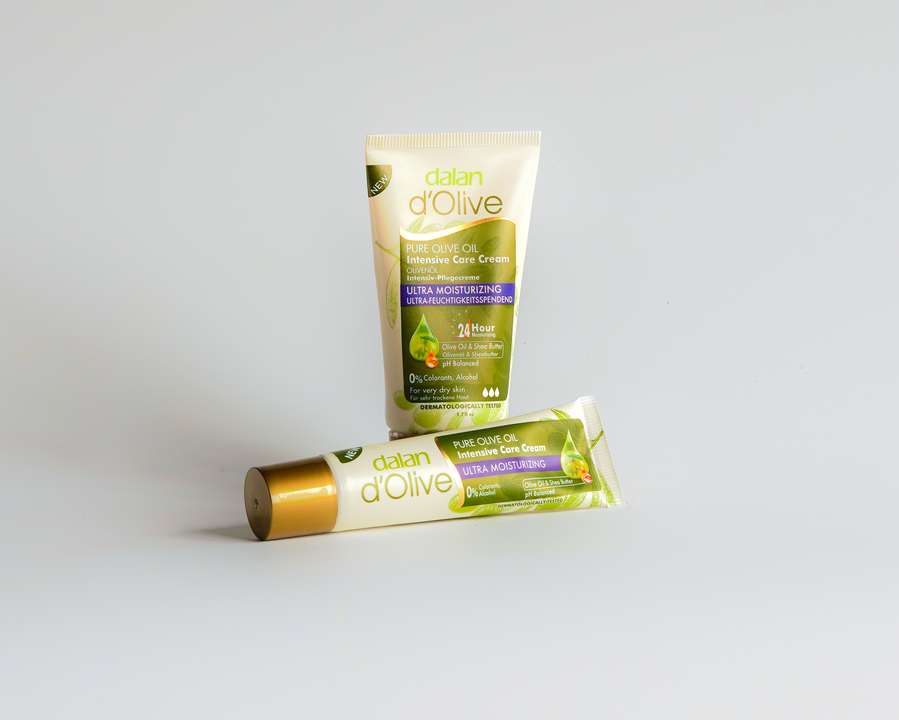 This triple-concentrate formula is soothing and highly-effective on serious skin issues like eczema, psoriasis and for assisting healing after medical treatments and surgery.

Many customers have told us that they found this natural product more effective for their condition than any other product on the market.

Whilst revitalising your skin, it provides long lasting protection against extreme conditions, making it ideal for extra dry skin, such as chapped hands or cracked heels.