Benefits of Olive Oil
Dalan d'Olive has been dermatologically tested and is recommended for use on all skin types, especially sensitive skin. Formulated using Aegean olive oil and especially developed with you in mind, Dalan d'Olive's luxurious range of products will leave your skin feeling fresh and well moisturised.
Affordable Olive Oil Body Scrub
Looking for a simple, cost effective and luxurious treatment that's gentle on you and the environment?
Mix a few drops of olive oil with sea salt or brown sugar and if desired, add your favourite natural essential oil scent. Gently scrub over your body and face in the shower; and rinse with clean warm water.
For best results finish your scrub with a Dalan d'Olive NZ hand and body moisturiser, body butter or body oil to leave your skin feeling soft and silky smooth.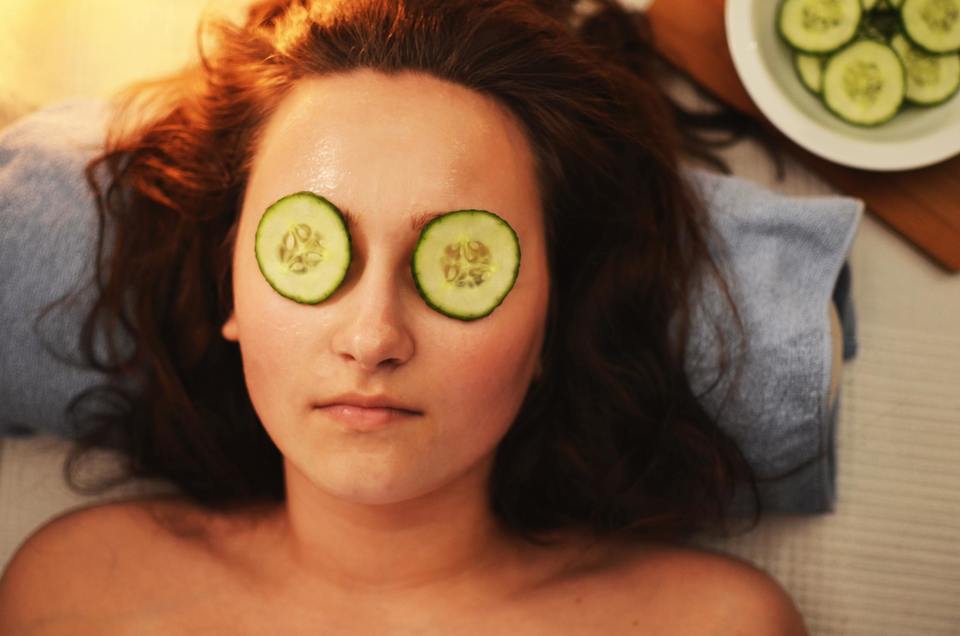 Natural Wrinkle Treatment
Mix 20 drops of olive oil with 20 drops of fresh lemon juice. Cover your face and neck with the solution, taking care around the eye area.
Leave for three hours, before rinsing with
lukewarm water and finishing with a light covering of dalan d'Olive body moisturiser.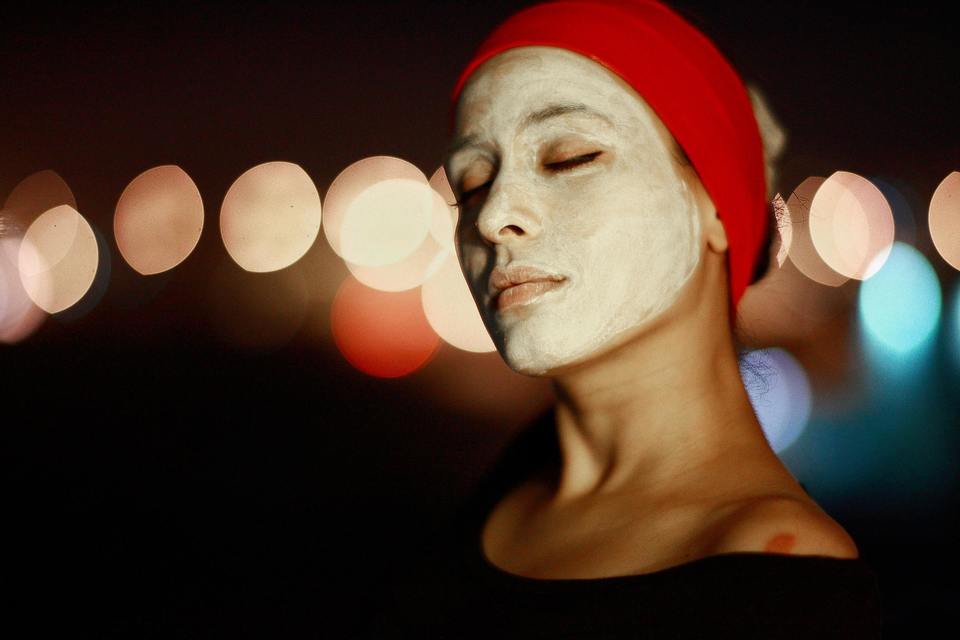 Facial Wash
Dab a small amount of extra virgin olive oil into your skin in a circular motion. As it penetrates the skin, your whiteheads or blackheads will be pushed out of your pores.
Use the Dalan d'Olive glycerin soap to cleanse your skin to bring back your natural glow. Follow this regimen to rid yourself of oily skin, and prevent acne breakouts.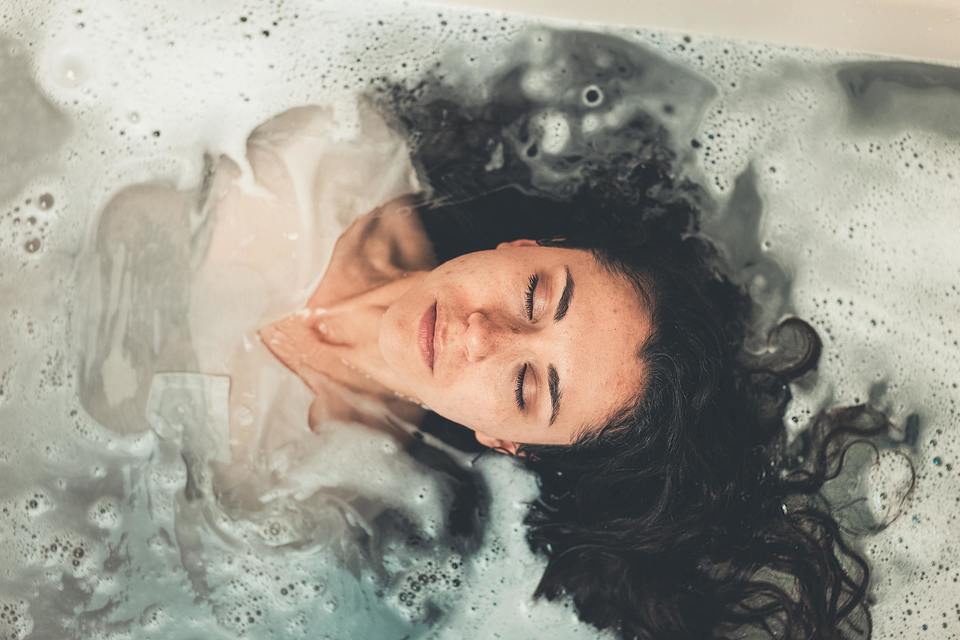 Natural Eye Make-up Remover
Did you know you can use olive oil to remove your eye make up?
Simply dab a small drop of olive oil onto a cotton wool pad, and gently sweep over your eyes.
To finish, rinse your face with lukewarm water, pat dry with a clean towel and dab a small amount of dalan d'Olive moisturiser to keep your skin soft and hydrated.