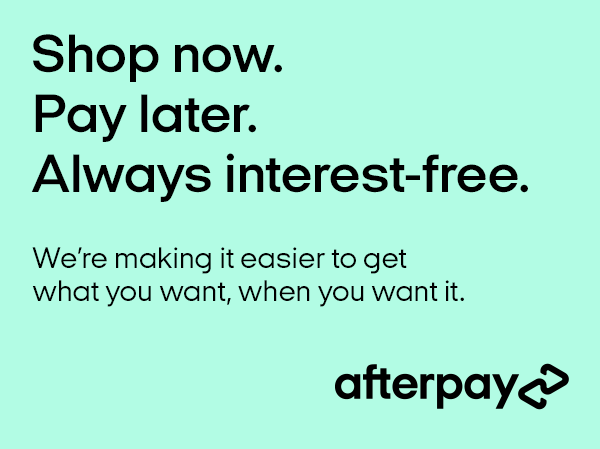 Shop our full product range
What our customers say ...
"

My skin is no longer dry and flakey and my nails….wow!"

-

Mary-Ann
"

I've suffered from psoriasis for over twenty years. Been seen by specialists, tried all sorts of creams and diets. Your body oil, has been absolute godsend! Relieves the itch straight away, applying after a shower, and in just a few days I have only a red mark left, then nothing!"

-

C.C - Auckland. June 2021
"

I suffer from very dry and cracked skin and after using your hand and body lotion, I don't need to keep reapplying. Even after washing my hands my hands still feel soft and moisturised

."

-

E Alexander
"

I love these products! They smell divine and my skin feels so good when I use them

!"

-

Melissa
Keep up to date with our latest news and special offers
Subscribe to our newsletter now!
About Us
Dalan d'Olive is brought to you by Olive Skin & Hair Care Limited, a family owned and operated business based in Auckland.
If you have any queries about our company or products we are more than happy to answer them for you.
Please don't hesitate to

get in touch

and we will endeavor to get back to you as soon as possible.