We pride ourselves on customer satisfaction and love receiving positive feedback on our range of products.
Olive Skin & Hair Care operate as a family run business and we love hearing feedback from new and regular customers.
We understand the importance of good, quality products and a fantastic customer experience from beginning to end.
We know this is why our customers keep coming back for more.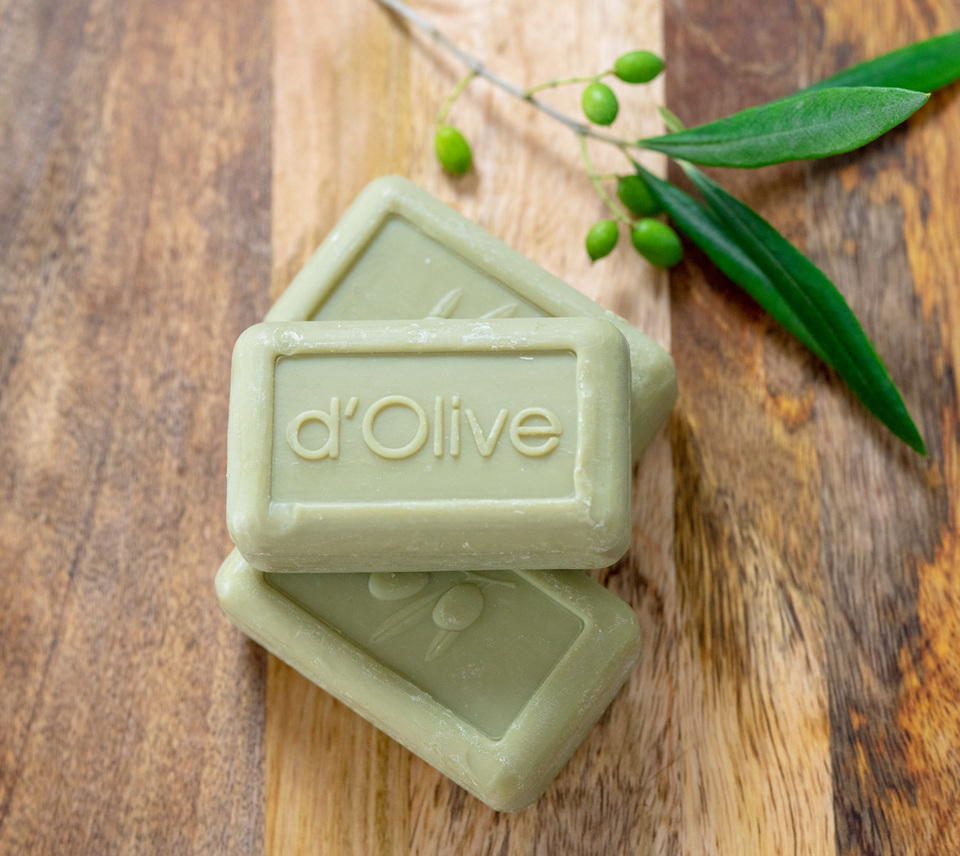 "
My skin is no longer dry and flakey and my nails….wow!"
Mary-Ann
"

I really enjoyed using the travel pack, the size made it convenient to take on holiday. I especially liked the shampoo & conditioner then shower gel, moisturiser & soap in order of preference. I loved the naturalness of your products

"
D.S.L
"I love these products! They smell divine and my skin feels so good when I use them! A must have!" Melissa
"We are extremely pleased with the Olive Oil soap and the handcream which I use continually. A great product and excellent service. Thank you!" S Sadler
"Last Xmas, I bought some moisturiser at the Kumeu market.
It proved to be the best one that I have ever used and I am over 70 years old!
My skin is no longer dry and flakey and my nails….wow! I have always had long strong nails but the last few years have seen them split and become very soft.
However, with your product they are even better. This is a product that I will keep using so please keep coming to Kumeu Market!" Mary-Ann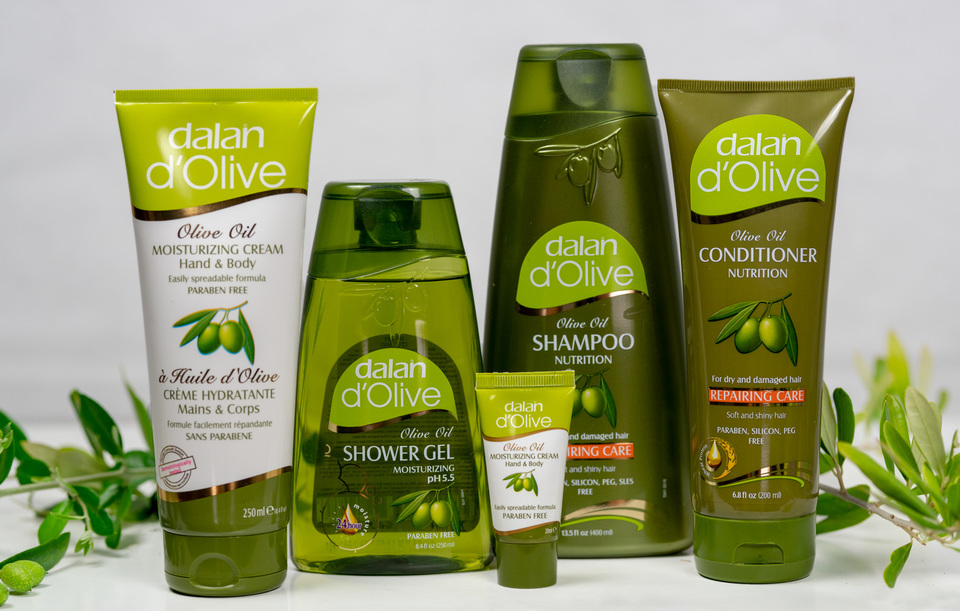 "
I
suffer from very dry and cracked skin and after using your hand and body lotion, I don't need to keep reapplying.
Even after washing my hands they still feel soft and moisturised"
.
E Alexander
"It's awesome for my hands and face. Even the soap which I use every time I wash my hands I now only use this soap on my body. Even my daughter uses the cream as well. It is expensive but certainly well worth it for my dry skin thank you so much!" Barbara
"Amazing products! I was given a sample at the Orewa Market Day on Saturday and found it extremely good, leaving my hair soft and in good condition". Jamie
"I just wanted to send this email to say what fabulous products you have.
I came across Dalan just recently at our Paper Plus outlet in Masterton down in the Wairarapa.
I purchased the Hand and Body Lotion - what can I say I loved the product so much I decided to give the Hair Conditioner for Fine Limp Hair a go.
I must say I was pretty skeptical on how it would work having NEVER found a conditioner that would provide volume.
I was so wrong! It is the most amazing Conditioner I have ever used. I just hope I will be able to continue purchasing these products down here as I have never seen them anywhere else.
Thanks heaps Dalan for these amazing products! Susie
"I have been at the Matakana Weekend Markets with Aviva where I purchased a tube of the moisturising hand and body cream which I found amazing and use it everyday.
I was lucky enough to be given a bottle of the body oil, which is so good.
I even showed my neighbour who suffers from very dry skin and she thinks its the best thing sliced bread! I'm heading to the next Market to purchase some!
Thank you for such amazing products Aviva!" Jesse
The following testimonials relate to our Hand and Body Moisturiser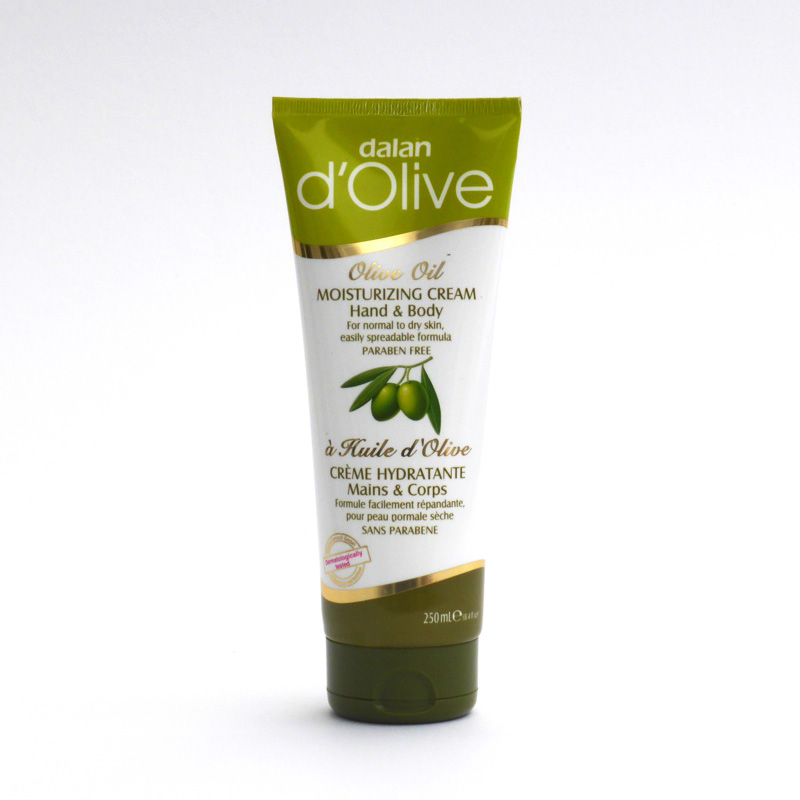 ... "this product is absolutely amazing. My skin is left feeling soft and there is no greasy residue. Love love love!"
B Smith, Christchurch
..."Perfect thanks Aviva! The MIL will be wrapped. She had bad celluitis and combining this with her medicated cream has made a huge impact. In fact she says it is the best her legs have been. She ran out of your cream and now it is coming back with a vengeance so shows how well it works."
K Triggs
I love the Dalan d'Olive Hand & Body cream! It's not greasy, goes on smoothly, and sinks into your skin. Smells great too!
Kristina

Wow! The aroma from the moisturiser is amazing. Lovely product!
Chris
I was given a sample at the Orewa Market Day on Saturday and found it extremely good, leaving my hair soft and in good condition. Linda
What amazing service! I only ordered this on Saturday and it was on my doorstep this evening! My husband & I first bought the moisturizer in Turkey and loved it, but didn't think we'd ever find it here in NZ so was happy to find you on-line when I googled it! Thank you so much! Joanie MacDonald
My Christmas gifting was easy so this year! The corporate gift packs were perfect for both my clients and for my staff, and they were so great I also grabbed one for my hard-to-buy for Grandma! I was helped to match each gift pack to each individual and then had the courier and cards arranged for me. What a great relief! I will definitely be using this service again this Christmas! Lisa Macready, Digitype Services
The following testimonials relate to our Shampoo & Conditioner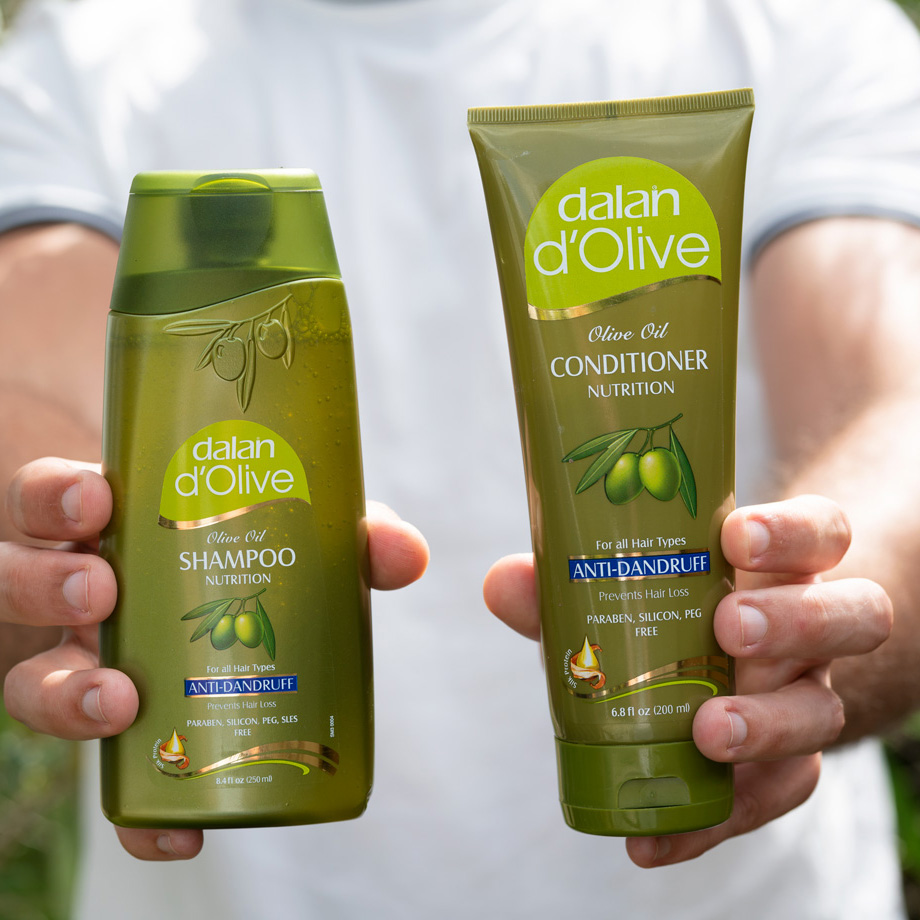 "I have had numerous prescriptions for my itchy scalp and my sister in law gave me a bottle of your shampoo and like magic the problem has gone. I also have the same skin condition on my knees and elbows and want to buy some of your skin cream!"
D Croutts
"I just wanted to let you know I love the range! I struggle with humidity over the summer months and I normally opt for a pony tail or bun to keep my hair under control. However your shampoo and conditioner has made my hair so soft and it's no longer frizzy! Thanks again!" Cynthia, Auckland
I used to suffer from a very bad flaky scalp but since using your shampoo I have found that my scalp is no longer dry! I spend my day in front of clients and there is nothing worse than having to brush off your shirt and pants to get the flakes off. Now problem solved. I'm hooked! Chris, Auckland
Have you tried and tested our products? We'd love to hear what you thought so we can share your feedback.