2018 Christmas Update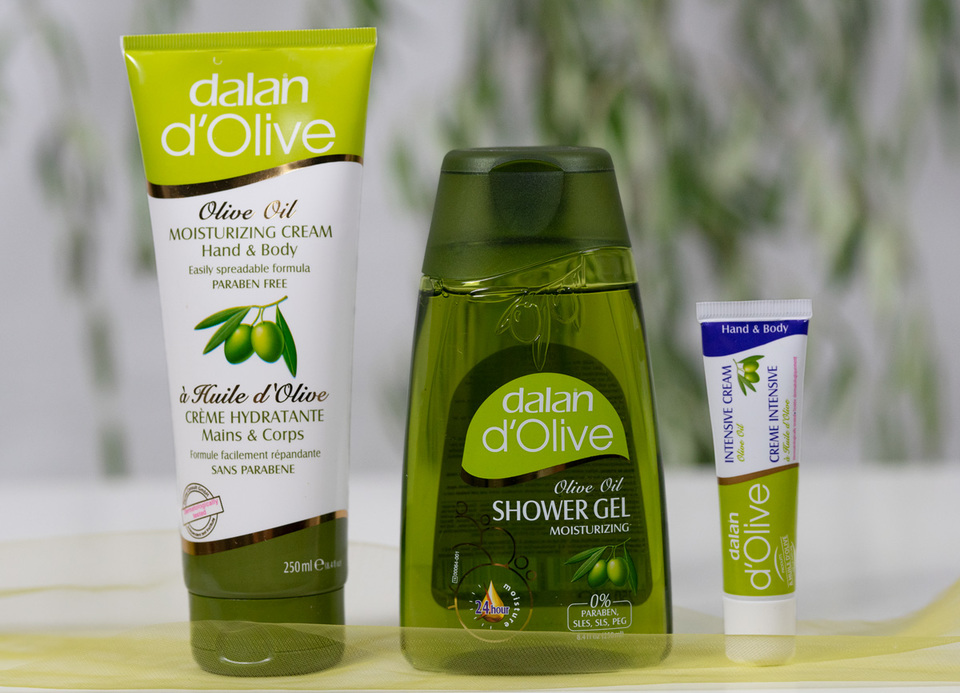 Well, here we are at the end of 2018! Who knew the year would fly by so quickly!
The past year has seen us expand our horizons, this time to Northland, bringing the range to markets in Waipu, Whangarei & the Tutukaka Coast.
Our retail stockists continue to grow with us. Although we were sad to lose some, we hope to add to the list in 2019.
Amax Laser Clinic, 36 Great South Road, Papatoetoe
• Flowers On High, 839 High Street, Lower Hutt
• The Good Life Gifts, 196 The Strand, Whakatane
• Hurst & Taylor Pharmacy, 512 Main Road, Stoke
• Kuripuni Gift & Lotto Shop, 437 Queen Street, Masterton
• Mayflower Studio, 78 Queen Street, Blenheim
If there is a retailer in your area you would like us to approach, please let us know.
If you are regular Air Chatham flyers, you may have seen our products reviewed by some of their team members. If you do not use Air Chatham, have a look at https://www.lavitaonline.co.nz/
Northland customers will be seeing Dalan d'Olive products in the Northland Advocates' Savvy Magazine Giveaway section too.
On the community support side, we were delighted to support the following organisations:
• Helensville Play Centre
• Warkworth Museum Bingo Evening
• Kaukapakapa Market Pink Ribbon Event
• Inspire Church, Albany - Youth Group Event
For 2019, we will be supporting the Burns Support Charitable Trust.
We continue to use social media, and our website to keep Auckland & Northland customers updated as to which markets we are at on the weekends.
For those of you who live far away from one of our stockists, or our Auckland markets our web shop is always open and you can shop in the comfort of your own home, knowing that your order should reach you within 2 – 3 days depending upon which island you reside.
We wish you and your families a safe, peaceful and fun holiday season with blessings for a healthy, prosperous and successful new year.
Best Wishes
Aviva, Marcelle & The Team at Dalan NZ
Posted: Thu 03 Jan 2019