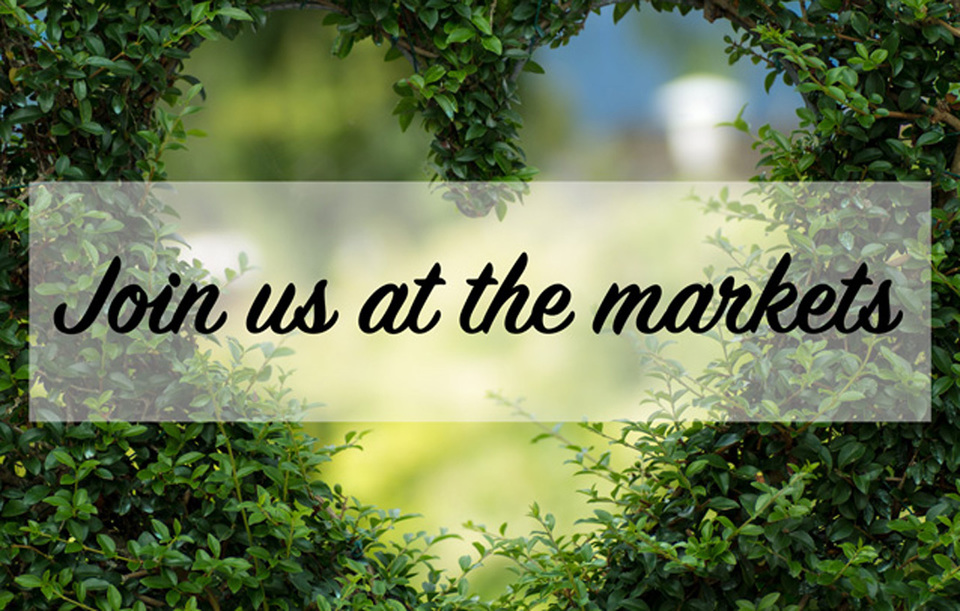 If you cannot get to a market, shop online.
We offer Afterpay at the checkout.
We also offer a click & collect option with collection points in Auckland and
Whangarei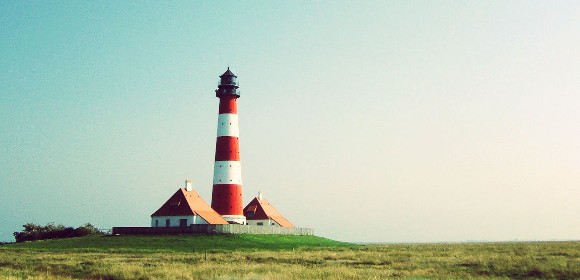 Upcoming Markets
Wednesday 29 November
St Heliers School Christmas Fair

Saturday 2 & Sunday 3 December

Saturday - Mangawhai Tavern Market


Sunday - Devonport Market @ Devonport Christmas Festival
We will be on the Reserve
Thursday 7 December
Greenwich Gardens Christmas Market
3.00 - 7.00pm

Saturday 9 & Sunday 10 December


Saturday - The Artisans Market - Canopy Bridge Market

Sunday - to be confirmed
Saturday 16 & Sunday 17 December


Saturday - Classy Crafts @ Howick Picton Centre


Sunday - Kumeu Market

If you are unable to attend any of our market days please place your orders online or call 021862638 if you need any help with an order

You can find dalan d'Olive products at many local markets across Auckland and Northland. We love meeting our customers in person, so we try to be at each of the below listed markets monthly or bi-monthly.
(addresses & times below)
2022 Auckland Markets

New to our market line up
Clevedon Village Market
Clevedon Village Community Hall
Sundays 9am till 2pm
After a number of years absence, we will be back at the market once a month
Classy Crafts Market
Picton Centre, 120 Picton Street, Howick
or
Bucklands Beach Community House
Saturday 9 till 2pm
4th Saturday of each month
Will be located On the Windsor Reserve & in the Devonport Ferry Terminal
9am till 2pm
1st Saturday of each month
We will be here once or twice a month
Cnr Anzac Street & Lake Road, Takapuna & the New Town Square
8am to 1pm (new market hours)
Kumeu Market
Market is held 3rd Sunday of each month and begins on 16 April 2023
____________________

2 Moir Street, Mangawhai
8.30am till 1.00pm
We will be here at least once a month. Find us inside the marquee.
2020 / 2021 Northland Markets
505 Kerikeri Road, Kerikeri
This market runs both Saturdays & Sundays from 9am to 1.30pm
We will be here as often as we are able to attend.
Along the streets & in the Celtic Barn, Waipu
Next Market is Auckland Anniversary Weekend 2024
Market is held on the Sunday of all long-weekend's each year.
We will be here each long weekend that the market is open.
Whangarei Town Basin, Whangarei
This season we are booked for 9 December, 6 January 2024, 17 February 2024, and March 2024 to be finalised
Looking to purchase elsewhere? Here's a list of dalan d'Olive stockists.
Want to have dalan d'Olive stocked at your local retail store?
Let us know
so we can be in touch with them.