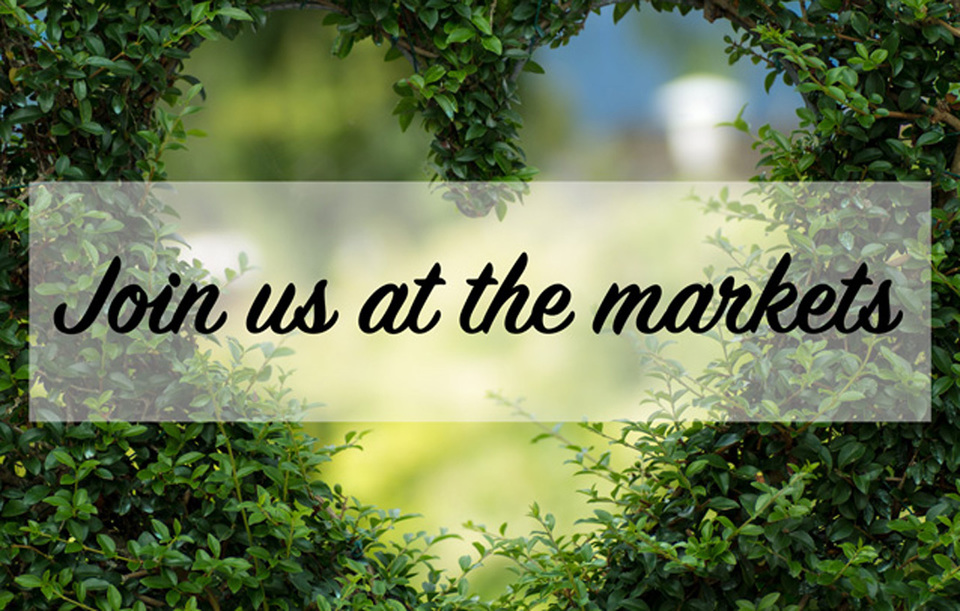 Upcoming Market Days
You can find dalan d'Olive products at many local markets across Auckland and Northland. We love meeting our customers in person, so we try to be at each of the below listed markets monthly or bi-monthly.
Want to know where to find us next?
Saturday 15 & Sunday 16 February 2020
UNFORTUNATELY DUE TO UNEXPECTED AND UNFORESEEN CIRCUMSTANCES WE ARE UNABLE TO BE AT THE MARKETS THIS WEEKEND. PLEASE MESSAGE US TO PLACE ANY ORDERS AND WE WILL ARRANGE THESE FREE OF COURIER CHARGES.
Saturday - Mangawhai Tavern Market
Sunday - Kumeu Market
(addresses & times below)
2020 Auckland Markets

Cnr Anzac Street & Lake Road, Takapuna
6.30am - 12.00pm
3rd Sunday of each month. Market runs from April to December each year.
We will be here as our schedule allows us.
Kaukapakapa Village Market
Kaukapakapa Hall, 947 Kaipara Coast Highway
8.30am - 1.00pm
Market is held on the 3rd Sunday of each month. We will try to be here as and when our schedule allows.
____________________

Warkworth Museum Market
Masonic Hall, 3 Baxter Street, Warkworth
Begins 5 October 2019 and runs through to First Saturday of April 2020
Matakana Village Hall, Matakana Village Road, Matakana
8.30am till 2.00pm
We are hoping to be back here at least once a month
________________________
2 Moir Street, Mangawhai
8.30am till 1.00pm
We will be here at least once a month. Find us inside the marquee.

2020 Northland Markets

Ngunguru Sports Complex, Kopipi Cres, Ngunguru
Market is open now, from 8 December 2019 on the 1st or 2nd sunday each month.
See our weekly updates to see when we are here.

See you there!

Saturdays 9am - 1.30pm
See our weekly updates to see when we are here.
We are booked here once or twice a month through the summer season
Waipu Street Market
Along the streets & Celtic Barn,Waipu

Market is held on the Sunday of all long-weekend's each year.
We will be here each long weekend that the market is open.
Next market here, is Easter Saturday, 11 April 2020
(unfortunately we are unable to be here on Easter Saturday)
Want to have dalan d'Olive stocked at your local retail store? Let us know so we can be in touch with them.