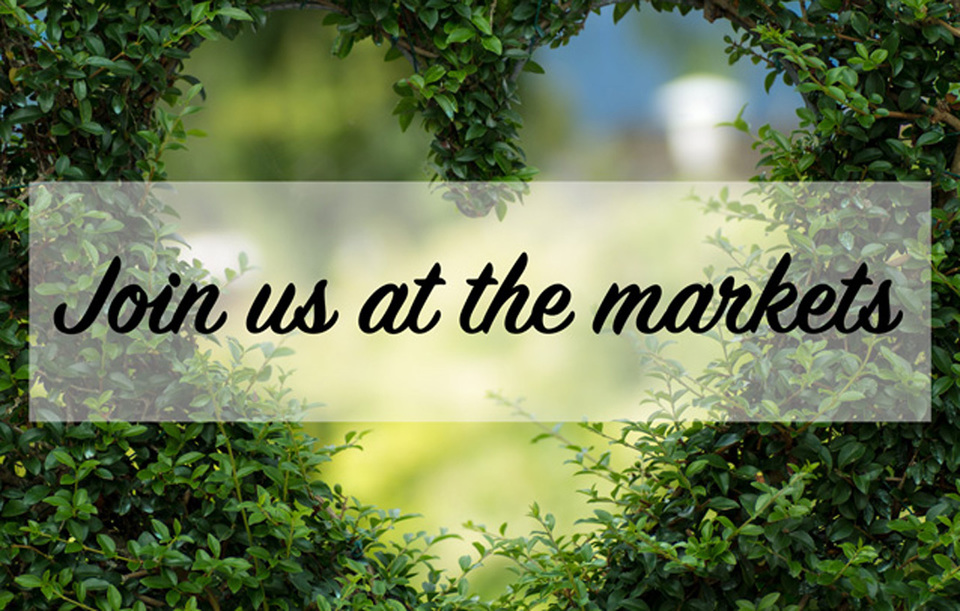 Upcoming Market Days
You can find dalan d'Olive products at many local markets across Auckland and Northland. We love meeting our customers in person, so we try to be at each of the below listed markets monthly or bi-monthly.
Want to know where to find us next?
Saturday 21 & Sunday 22 September
Saturday - Mangawhai Tavern Market
Sunday - Takapuna Sunday Market
(addresses & times below)
2019 Auckland Markets

Cnr Anzac Street & Lake Road, Takapuna
6.30am - 12.00pm
Pukekohe Town Centre, Massey Road, Pukekohe
3rd Sunday of each month. Market runs from April to December each year.
We will be here as our schedule allows us.
Kaukapakapa Village Market
Kaukapakapa Hall, 947 Kaipara Coast Highway
8.30am - 1.00pm
Market is held on the 3rd Sunday of each month
____________________

Matakana Hall Market
Matakana Village Hall, 43 Matakana Valley Road, Matakana
Bi-monthly in Summer, monthly in Winter all year round. We will be here as and when our schedule allow
s.
____________________

2 Moir Street, Mangawhai
8.30am till 1.00pm
We will be here at least once a month. Find us inside the marquee.

2019 Northland Markets

Ngunguru Sports Complex, Kopipi Cres, Ngunguru
Market has closed for Winter, and will re-open in September.
Waipu Street Market
Along the streets & Celtic Barn,Waipu

Market is held on the Sunday of all long-weekend's each year.
We will be here on Labour Weekend 2019
.
Want to have dalan d'Olive stocked at your local retail store? Let us know so we can be in touch with them.