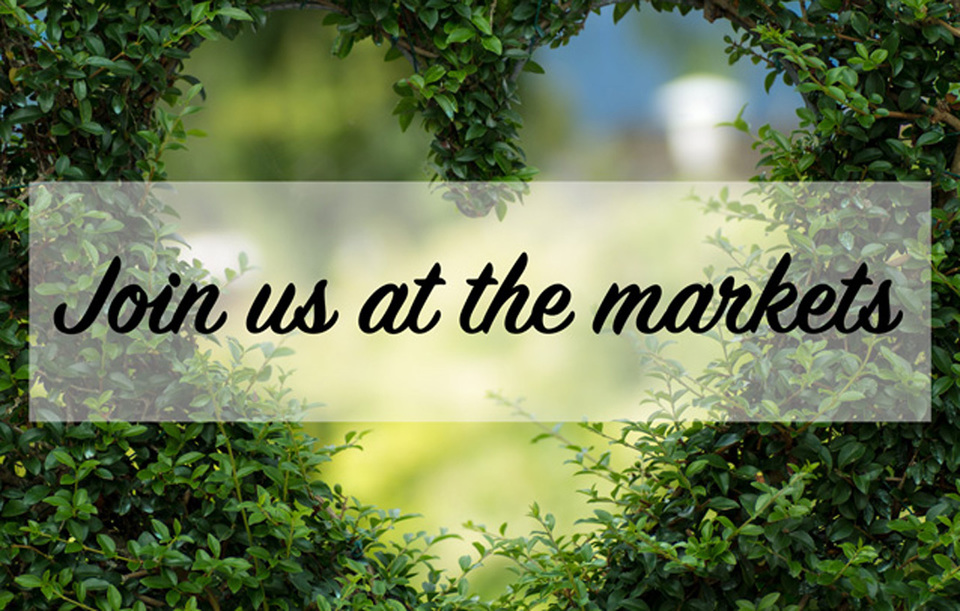 If you cannot get to a market, shop online.
We offer Afterpay at the checkout.
We also offer a click & collect option with collection points in Auckland and
Whangarei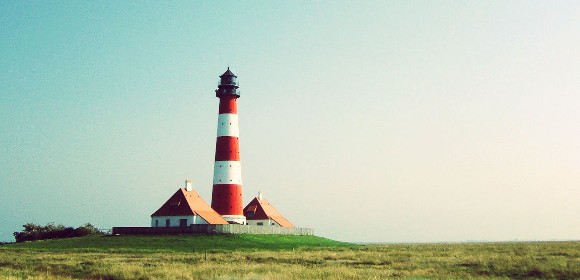 Upcoming Markets
What a wonderful couple of weeks it has been!
Seeing all our friends and family at the markets!
Thank you for popping in to say hello and for supporting us.
Going forward into 2022, here is our market line up
Saturday 29 & Sunday 30 January 2022
Saturday - Mangawhai Tavern Market
Sunday - Waipu Street & Park Market
(find us in our usual spot, the far right back corner of the Celtic Barn)
If you are unable to make any of these market days, please place orders online.
You can find dalan d'Olive products at many local markets across Auckland and Northland. We love meeting our customers in person, so we try to be at each of the below listed markets monthly or bi-monthly.
(addresses & times below)
2022 Auckland Markets

New to our Market Line Up
Ormiston Market
Ormiston Town Centre
Saturdays 9 till 2pm
3rd Saturday of each month
Will be located On the Windsor Reserve & in the Devonport Ferry Terminal
9am till 2pm
1st Saturday of each Month
Cnr Anzac Street & Lake Road, Takapuna
6.30am - 12.00pm
Kumeu Market
This market will resume in April 2022
____________________
2 Moir Street, Mangawhai
8.30am till 1.00pm
We will be here at least once a month. Find us inside the marquee.
2020 / 2021 Northland Markets
505 Kerikeri Road, Kerikeri
This market runs both Saturdays & Sundays from 9am to 1.30pm
We will be here ourselves on Sundays at least once a month, however, you do not have to run out...
Along the streets & in the Celtic Barn, Waipu
Next Market is 30 January 2022
Market is held on the Sunday of all long-weekend's each year.
We will be here each long weekend that the market is open.
Whangarei Town Basin, Whangarei
2022 Season Update
First market of the season - Date to be confirmed
with the Official Opening of the Whangarei Town Basin and the Hunderwasser Pavillion
Want to have dalan d'Olive stocked at your local retail store? Let us know so we can be in touch with them.