In 1941, a young man called Hamdi Dalan developed a 100% pure Olive Oil soap from his family workshop in Izmir, Turkey. His soap proved to be so popular that other products, such as body lotions and hand creams, were soon added to his range.



Later, the company built larger offices and manufacturing facilities in Izmir to accommodate the increasing demand for Dalan products.
Today the products are available in over 90 countries including Germany, the UK, the USA, Japan, Australia and New Zealand. dalan d'Olive products are loved and recommended by millions of people.



Formulated with world famous Aegean olive oil and specially developed for people with skin issues, dalan d'Olive's luxurious range of products will leave your skin and hair feeling refreshed, nourished and well-moisturised.

All of our products have been dermatologically tested for use on all skin types (including sensitive skin) by several independent testing authorities such as DermaConsult in Germany – one of the best known and the strictest registered testing authorities in Europe.

dalan d'Olive has always been committed to ensuring all processes, products and packaging are as environmentally-friendly as possible. We use the latest technology and research to create high-quality natural products guaranteed to keep our customers happy – as we did from our very first day!
Dalan d'Olive is brought to you by Olive Skin & Hair Care Limited, a family owned and operated business based in Auckland.
Aviva and her family

arrived in New Zealand from South Africa 12 years ago. They moved to be with her parents who had been living in Auckland for five years.
Finding work was not always easy, and Aviva soon found herself selling bits and bobs at her local Sunday market. It was here that Aviva first tried the dalan d'Olive products, and her love for this range grew.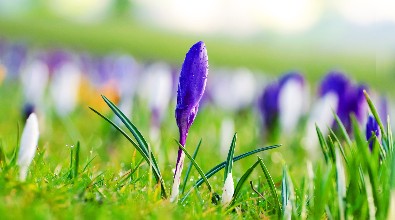 Aviva's mother, bought the Dalan NZ business to help support her young family. Aviva's boy's Gidon, and Gilad help out with picking, packing online orders and occasionally join Aviva at the markets.
In her own words
"My passion for dalan d'Olive products stems from the personal experience. I was often losing my hair and had very dry skin and I couldn't believe the difference when I used the dalan d'Olive range. When the business was up for sale I just knew I had to take this opportunity to share this product with the people of New Zealand.
It gives me immense pleasure to hear of customers who have told me about their problem skin and hair and after using the dalan d'Olive range, see the difference. I love helping people, and one of the things that matter's to me the most is to help our community. We are constantly sponsoring different causes, schools and local and national clubs and groups. Supporting our community, whilst also supporting my family is a winning combination!