Hand and Body Cream 75ml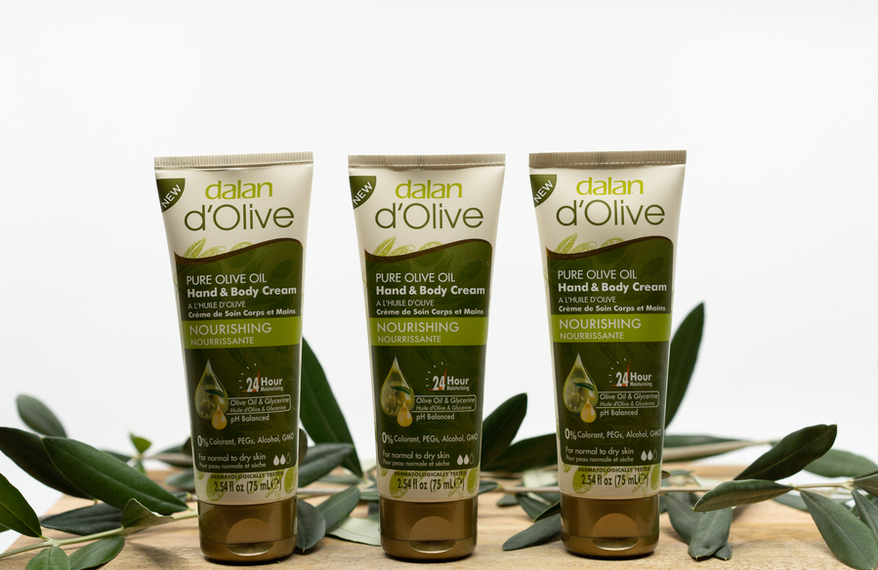 Introducing the 75ml Hand & Body Moisturiser - the perfect size for your hand bag or travel pack.

The Olive Oil in our Hand & Body Cream, has a high Vitamin E content and antioxidant properties, to nourish and protect your skin against the environmental factors. Dry skin be gone!