Skincare Gift Box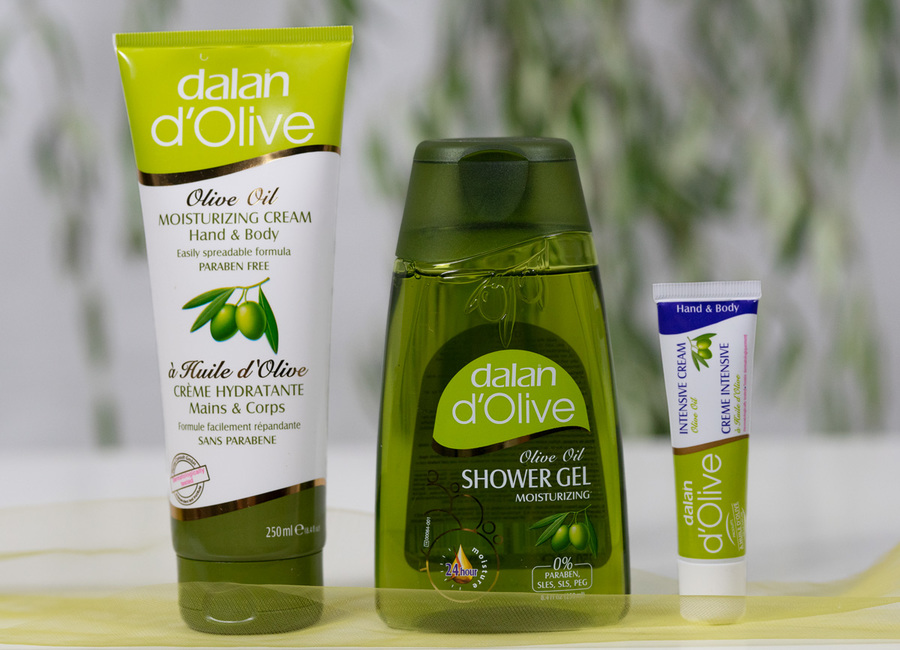 Everyone will love a gift like this one… perfect for all occasions including Christmas, Mother's Day, Father's Day and birthdays.

This gift pack includes Shower Gel, Hand & Body Moisturising Cream, and a tube of Intensive Cream. A gift for you, or for that special someone in your life.
Using your D'olive Shower Gel each day will ensure your skin is well nourished, and will look and feel soft all the time. Add to your daily routine, the use of our Hand & Body Moisturizing Cream, you will be the envy of all your friends with your healthy skin.